Medifacials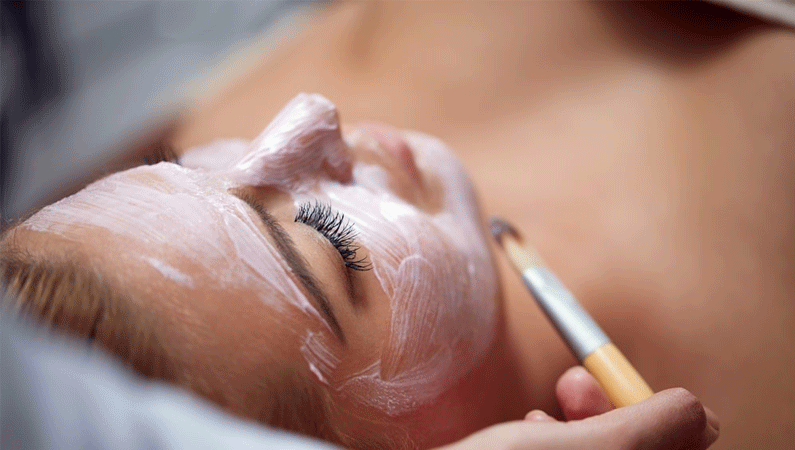 Medi Facials are facials done in a medical spa or a clinic by trained medical staff like the doctor, nurse or a technician. They differ from salon facials done by beauticians.
Medi facials use some medical technology like lasers, machines that either effect skin exfoliation or extraction or pigmentation or may use chemical solutions such as peels for brightening the skin.
Mostly skin treatments that do not involve much downtime in a clinic and provides instant hydration, extraction or glow are classified under Medi facials.
These procedures provide an effective temporary solution to brightening skin when you don't have time to get an aggressive procedure. They are also good to pamper skin in between other dermatological skin treatment procedures where the skin is undergoing constant changes.
How are medi facials different from regular ones?
Aesthetic medi-facials help to improve the skin tone, texture, and collagen production and, thus, slow down the ageing process explains Dr.Manisha.
The medi-facials are a mixture of technology, like advanced lasers, light devices, exfoliation technology like the water jet, and hydradermabrasion, which helps to remove dead skin cells and speed up the cellular turnover
The different type of Medi facials being offered by clinics
Microdermabrasion
This is skin exfoliation done mechanically with the help of a machine that uses either alt crystals or a diamond tip to abrade superficial layers of skin
Micro-needling
Micro-needling devices like derma roller or dermapen maybe used with serums or platelet-rich plasma to provide nourishment and for facial rejuvenation
LED therapy
Red and blue LED therapy might be given as part of your medical for anti-ageing or anti-acne benefits. These lights help amplify your treatments.
Electroporation
A machine which allows serums to penetrate the skin through electromagnetic field created allows for deeper massage f products into the skin